Like I said, pretty much all we did on this trip was eat (or maybe that was just me), but somehow I have no pictures of eating. So here are some other things we did.

At the Jail Tree in Wickenburg, AZ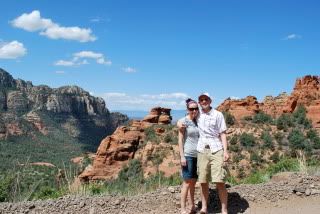 Schnebeley Road in Sedona — window rock (we named it…aren't we SO clever?)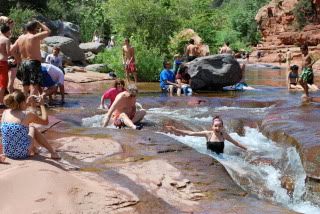 Slide Rock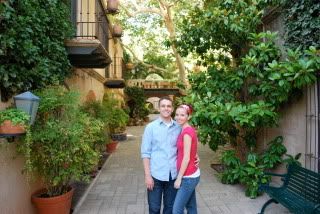 Pretty much all Philip did once we got to Phoenix 🙂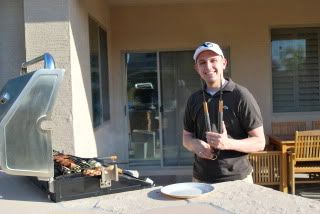 Practicing for when we sell our house and can finally use our BBQ that's been sitting in Grandpa's garage for seven months…


The outdoor flower arrangement my MIL and I made together.
«
Home